With 2017 quickly coming to a close, many of us are eagerly awaiting what the new year has in store. Although work is inevitable, the coming year could also present us with a number of unforgettable opportunities to experience the holiday of a lifetime. There are countless 2018 cruise deals on the market today and naturally, a handful of these will prove to be much more tempting than others. Let us take a quick look at how you can encounter the best packages for your requirements as well as some considerations to take into account to make absolutely certain that you are prepared for what is in store.
The Objective Edge
One of the mistakes which many consumers make when searching for the best 2018 cruise deals is to automatically navigate to the provider of the package in question. Not only will this take an inordinate amount of time, but the associated terms and conditions are often confusing. It is much more efficient to visit an online cruise holiday aggregator, as these portals are able to provide you with an immediate side-by-side comparison. So, you will always be fully aware of what is in store as well as any amenities associated with a specific voyage.
2018 Cruise Deals: Booking Well in Advance
We are all aware that cruise ships represent some of the most popular ways to enjoy a holiday abroad. Unfortunately, so do the companies themselves. This is why it is always wise to book a holiday at least ten weeks in advance. Let's never forget that the fundamental rule of supply and demand will influence the price of your tickets. There can be many times when costs will suddenly rise or you will be forced to choose less-than-ideal accommodations. Planning ahead is the best way to make certain that you receive the rest and relaxation that you deserve.
Looking for Family-Oriented 2018 Cruise Deals
Many cruises are specifically designed to cater to families with children. However, some are naturally better than others at addressing the needs of your young ones. One of the best ways to take the guesswork out of this equation is to use the resources available at Cruise Critic or Trip Advisor Cruise Forum. By narrowing your search down to specific criteria, you can be assured that the family will fully enjoy what is in store.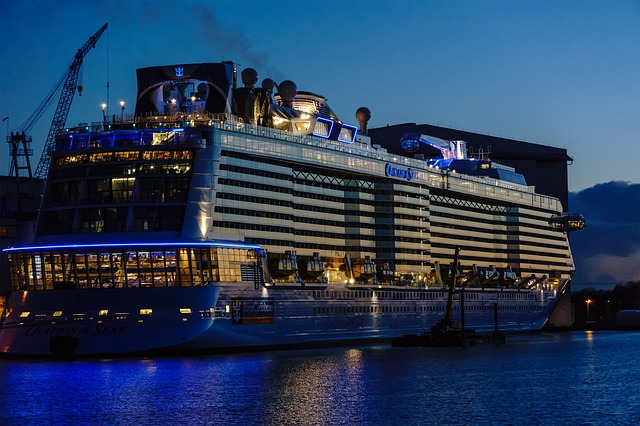 Preparing for Your Cruise: Top Tips and Tricks
As always, be sure to plan ahead for the upcoming cruise and never put things off until the last minute. Some tips which experts often recommend include:
Ensure that all passports are up to date.
Keep any medication in a carry-on bag.
Research the individual destinations to choose which ones sound the most appealing.
Read through the terms and conditions associated with any all-inclusive package.
If you have been looking for a bit of fun in the sun on the high seas, obtaining lucrative 2018 cruise deals will certainly provide memories to last a lifetime.