How to set up a holiday cottage
If you have a second home you would like to rent out as a self-catering holiday cottage, it's important you put the time and effort in to make it appealing.

The market for holiday lets is now very competitive so it's all about pulling out the stops to ensure every room is inviting, the photographs entice people to book and the facilities offered match those expected in the 21st century.
Financial considerations
Before you open for business, plan the financial implications. There may be updates needed to the building, new furnishings to purchase, appliances to be put in place and the provision of some basic fire extinguishing equipment. Liability insurance will be required and you'll need to consider the tax implications and register as self-employed if not already in this position.
Technology as standard
Offering inclusive wi fi will really give you a selling advantage over those who offer excuses as to why it's not available. It's possible to set up a wireless system so the guest has their own access and password and having parental controls set up as standard will give peace of mind that children can use the access without fear of inappropriate viewing or downloads.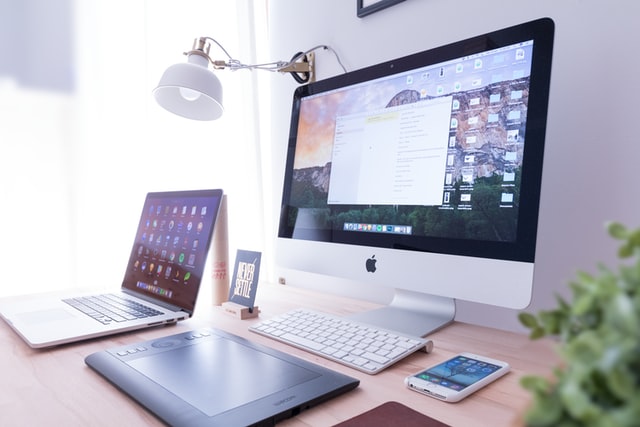 If you have a larger property, a second flat screen television can be marketed as being available for console use in a dedicated room. This will mean the children can bring their Wii, Xbox or Playstation with them and carry on with their games whilst away.
Before offering your property for a holiday let, put in the time to research what the market is looking for and then make this your overall advertising strategy. Quality is the number one aspect clients will look for so show this from the start. If there is negative feedback in any way, don't become emotionally involved; look at the points made and learn and grow so that you can improve your business for the future.
Setting up a holiday cottage is initially hard work but the fruits of your labour can mean a great income. You'll also know that you're creating fantastic memories for those who stay and have the satisfaction of knowing you're doing it right when you start to get repeat bookings.
Photographs
Those who book with you will depend on the quality and the content of the photos you offer. Maximise your holiday home by presenting it with the highest levels of style, quality and presentation. Don't skimp on the images as it could be thought that you are trying to hide something if not all rooms and outside areas are shown.
Appliances
Ensure appliances are new, robust and the latest technology. Seeing photos of a TV which isn't flat screen, cheap looking appliances and old cookers or fridges will put many people off even reading the accompanying text, let alone making an enquiry to you about availability.
Furnishings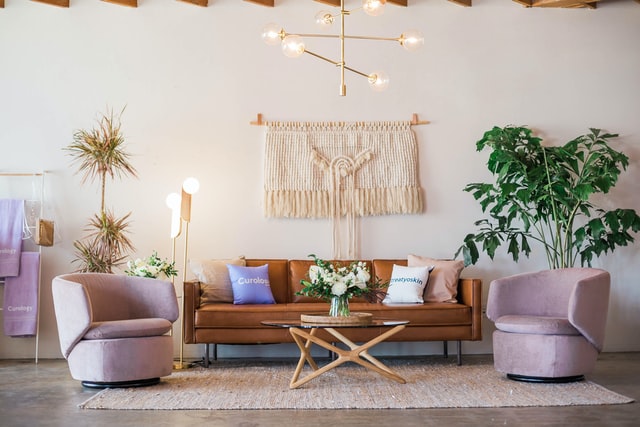 Unless the house is a very old, classically designed property and suits high quality antiques, avoid dark wood furniture. Choose sofas that are comfortable rather than simply practical and never put items in the holiday home which are cast offs from your primary residence.
Whilst making the rooms look inviting will mean more bookings, don't over-personalise the space. Those who arrive will be looking to make the home their own whilst there and will feel uneasy if there are lots of family portraits dotted around the living room or on the walls. Choose neutral colours when decorating and avoid very flowery designs.
Modern rooms
The kitchen and bathroom are the most important rooms to ensure look modern. Dated bathroom suites do not bode well for potential clients and a kitchen with an old cooker, mismatched cupboards and dated lighting will mean they look elsewhere. Relatively speaking it's a small investment to update a kitchen façade and to then equip it with hard-wearing and matching equipment.