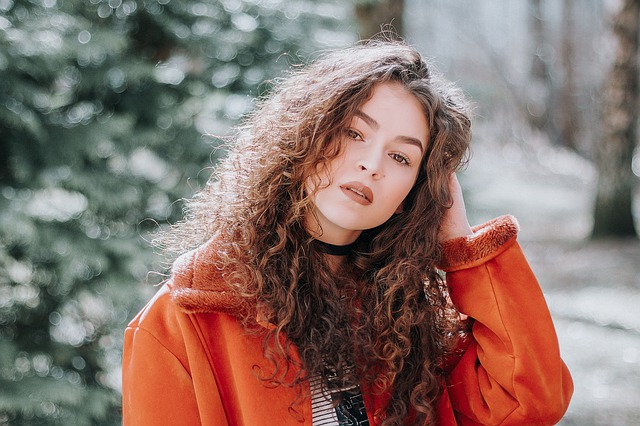 Skin is one of the first things that people notice when meeting someone new. Skin is our first level of defense against everyday elements, injury, toxins, climate extremes and a host of other dangers. Healthy skin is an excellent indicator of a healthy and balanced lifestyle.
It is no wonder that skin must be treated with tender care so that it may be restored and replenished for maximum performance.
Skincare products are a global and highly profitable market. Products may be synthetic, as the commercial products that are commonly available in drugstores, or they may be organic and natural products, which have been steadily increasing in popularity. Organic health and beauty products have been shown to provide the best value and effectiveness in maintaining healthy skin.
Types of Skincare Products

Moisturizer
Natural moisturizers include honey, avocado, cocoa butter, coconut oil and Shea butter. Herbal agents such as golden root, cedar oil, licorice root and rose hips have also been shown to have anti-aging and healing properties. A good one to try is Natural Day Repair Cream by Siberian Health. The fatty acids and non-acidic composition of these items supply soothing and healing hydration to sensitive, damaged or aging skin.
Synthetic moisturizers may also contain several of the natural ingredients that natural or organic products do. However, they are usually manufactured with a high percentage of water, harsh chemicals, petroleum, parabens and supplemental vitamins and minerals. Synthetic or commercial moisturizers generally cost less to produce and may seem like a good value. However, their hydrating effects are usually temporary, as the high water content and chemicals promote rapid evaporation and only provide a superficial layer of protection.
Cleanser
Natural cleansers include oils such as castor, avocado, jojoba, safflower, almond and olive, emollients such as lemon, vinegar and honey, and exfoliants such as sea salt and sugar. Synthetic cleansers may include chemicals such as sulfides, which can strip skin of its natural oils.
Makeup
Natural makeup should provide an instant boost to your appearance, using plant-based dyes. In addition to making you look pretty, organic makeup will typically include natural oils that can improve your skin's health. Commercial makeup products may contain ingredients such as parabens and artificial dyes, which may be allergenic or toxic to skin.
Toner
Toner is an astringent that helps skin to feel calm, clean and fresh. Natural products use ingredients like vinegar, cucumber, rose water and camphor.
Hair Care
Natural shampoos contain nourishing oils such as coconut, aloe and essential oils, detoxifying extracts such as ginger and rosemary, as well as plant-based cleansers such as lemon and honey. Commercial shampoos usually foam with help of sulfides and include artificial fragrances and dyes. Foam is not necessary to cleanse hair, and the chemicals that activate this foaming response can strip your hair of natural oils and other healthy elements. In fact, some of the best natural hair care cleansers, such as the Natural Revival Shampoo by Siberian Health, do not even need water to deliver exquisite hair replenishment.