A visit to the UK means can be daunting because there are so many spectacular sights to see.   Here are 7 places that must be seen on a tour of the UK. 
Cornwall
Cornwall is on the Cornish Coast of England and it can be reached by car from London in about six hours.  There are hundreds of small towns like Polperro, Looe, and Land's End that offer water sports, lovely beaches, and fantastic local food and Cornwall sights.  There are also many fantastic trails that you can walk on that go along the cliffs above the towns, through lush green forests, or along the beach.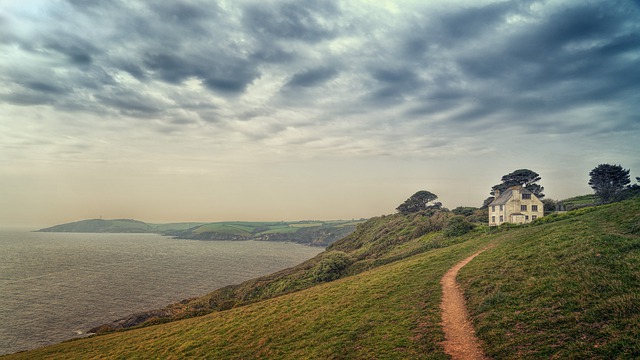 The Cotswolds
The Cotswolds are a short two hour drive from London and there and you will feel like you have entered another world.  The area is made up of villages and market towns that once prospered on industry that have now devoted themselves to tourism.  There are also many spectacular sights to see n between the towns like roman ruins, Blenheim Palace, and The Cotswolds Wildlife Park.
London
London is a fabulous city and you must experience a bird's eye view of it by taking a ride on the London Eye.  It takes 30 minutes and you will be able to view iconic landmarks such as Big Ben, Trafalgar Square, Buckingham Palace, St Paul's Cathedral, and Westminster Abbey.  Be sure to visit Tower Bridge and the Tower of London to learn some history and see the glorious crown jewels.  If you want to go shopping there are plenty of great areas like New Bond Street with its exclusive, high end shops, Harrod's, a luxury department store that has been opened since 1834, and Oxford street where you will find more than 300 stores to browse through.
Wiltshire
Take trip to Wiltshire, England (a two hour drive from London) and experience the mystery and intrigue of Stonehenge.   This monument dates back to 3100BC and it still puzzles scientists to this day.  This gigantic rock formation was clearly man made but no one knows what it was built for.   Theories exist that it was built by aliens, it was once a spiritual temple, or that it was a burial ground.
Yorkshire Dales
Rent a car or campervan and travel to the historic Yorkshire Dales in Northern England.  The area is 1769 square kilometers and most of that is part of the Yorkshire Dales National Park which was created in 1954.  Enjoy the beauty of nature by walking or biking along trails, potholing in some caves, and then stop and have a pint of beer and some fabulous pub food in one of the small villages inside of the park.
Scotland
Visit Scotland and take in the beauty of mountain ranges like the Cairngorms and the Highlands, travel along Castle Path to view breathtaking castles, and play a round of golf in this country that is considered the home of golf.  Stop in the capital city of Edinburgh and visit Old Town and New Town, take in the spectacular architecture of Edinburgh Palace, and visit some if the stunning churches like St. Giles, Greyfriars, and Canongate.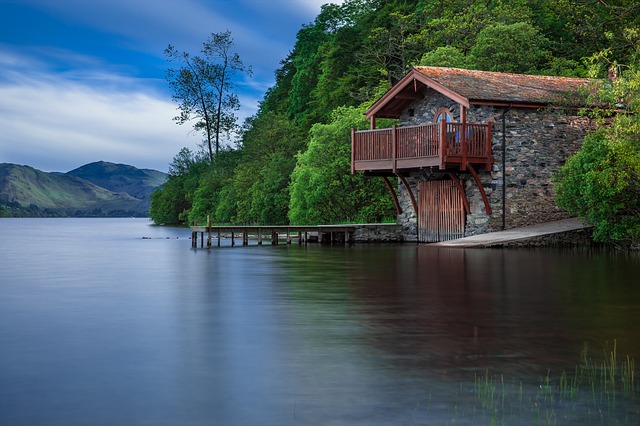 Wales
If you visit England and Scotland then Wales should be on your list too where you can explore the Celtic culture.  Cardiff is the capital city and one of the most popular places to visit in the UK.  Be sure to check out Cardiff Castle in the centre of town and explore the waterfront and see the exciting architecture, fabulous art, and large open public spaces.