The autumn is most certainly here now after the glorious Indian summer we've had, and most families with school age kids are getting ready for an autumn adventure! This is an exciting and busy time for most parents, with some already putting out the Halloween decorations before the school half term starts in a week's time, others packing their suitcase to go away for a quick sun fix before the winter. But if you are like me, you'd opt in for an adventure in the UK or look forward to exploring local attractions.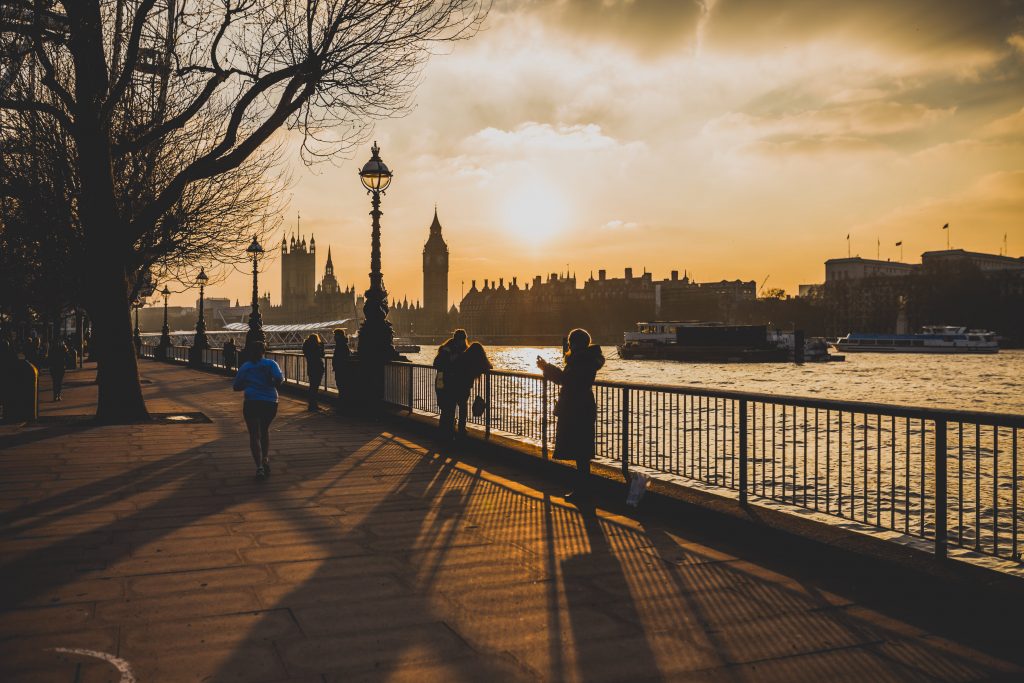 Over the next few months I will compile the best family travel guide series and take a look at the top 15 most popular UK destinations, which hopefully will help you in your discovery of our fantastic country, and the special places to visit this year with your family! I will start with the jewel in the UK crown:
London
Most of us, at some point, fancy a London fix and especially around the festive time, when it gets dressed in the most fascinating colours and lights! It is not he cheapest option to take your family to London for a half term break, however you are guaranteed an unforgettable experience and special memories will definitely be made. Here are some exciting things and places to visit from my faves list!
London is a fantastic choice for an October half-term family adventure and will not disappoint with so much on offer before the Festive Season begins! Before you set off on your journey, wherever you choose to go, do remember to check the opening hours, book tickets in advance, and don't forget that the clocks go back on the 29th of October this year!