Best Market Towns to visit in the UK
Visiting market towns when on holiday is a great way to combine history, architecture and shopping.
With many having a past steeped in stories of bygone times and buildings which tell the tale of the destination, they are a fantastic snapshot of life over the generations. Market towns which are true to their roots will still offer local produce and goods from stalls on particular days and many will have independent shops selling goods which are a little more unusual or local to the area.
Here then is a guide to the top 5 market towns in the UK to visit.
Knutsford, Cheshire
A bustling market town with as much to do and see on the edges of the area as in the centre. A trip here really has to include spending a few hours at the elegant Tatton Park complete with the roaming deer as well as sculpted gardens to relax in and a mansion to tour.
The Knutsford Heritage Centre has all the information needed to really get to know the town. As well as offering tourist advice, the centre itself is a stunning piece of architecture complete with an ever-changing permanent display of an expansive and growing tapestry created by the local residents.
There's a small, traditionally styled cinema for a rainy afternoon and a great icecream shop if you want a real treat.
Wimborne Minster, Dorset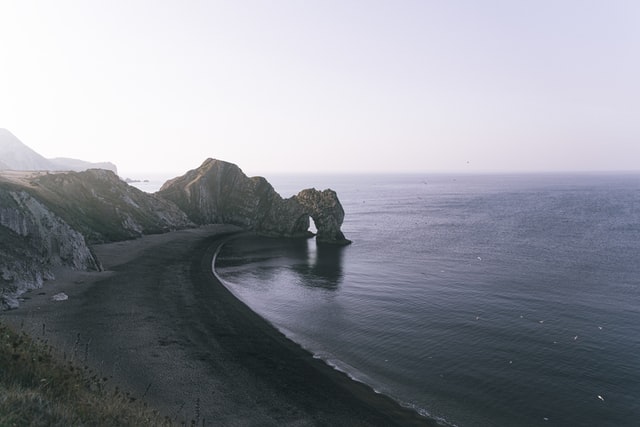 If you're fortunate enough to be spending time in Wimborne in the early summer, you could find yourself in the centre of a town-wide annual folk festival. A major musical event, it attracts thousands of visitors and pubs and restaurants are alive with the sound of traditional and modern folk songs both day and night. It's set to be held from 10-12 June in 2016.
The centre of this historic market town is home to the Priest's museum and gardens. The tales of East Dorset are told through Roman paintings, a childhood gallery and a Victorian Valentine collection – unique to the UK.
The children will love a visit to the Wimborne model town and village – as will the adults and all can admire the beauty of the Minster church which overlooks the weekly famers' markets.
Abingdon, Oxfordshire
A great place to choose as a holiday base, Abingdon is rich in architectural history and a centre for great places to visit.
There's something for everyone who stays here; riverside parks, boating, fishing, beautiful gardens and great sporting facilities. A town which has had a settlement since 700BC, there are buildings which date from 1100 to the present day.
Complete with a purpose built shopping centre, it also has small ancient streets filled with fantastic shops, restaurants and pubs. The highlight of many a stay is a walk to the river frontage of Abbey Meadow.
Alcester, Warwickshire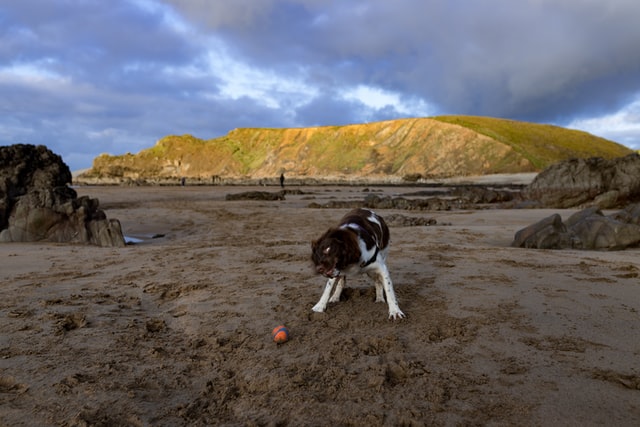 Sitting majestically on the River Arrow, Alcester is a gem of a market town. With almost intact medieval street patterns and known as being one of the major sites of importance for Roman archaeological finds, a holiday in and around Alcester is one which will be remembered.
There are three historic homes in and around Alcester which are open to the public; Ragley Hall, Coughton Court and Mary Arden's House; the latter being the home of the mother of William Shakespeare.
There are shops a plenty to browse in Alcester, including a number of fine antique stores. These can be discovered through any of the official heritage walks created by the local tourism offices, or by simply setting out on an adventure of discovery yourself.
Bampton, Oxfordshire
Located at the southern-most point of the Cotswolds, the ancient town of Bampton is a delightful place to visit for the day. Full of 18th century buildings and very close to the River Thames, it's a destination for a relaxing step back in time. As one of the oldest towns in the UK, Bampton may be small but is bursting with side streets to wander around before having a filling lunch at one of the local inns.